Bookings
Dine at SAPOR on the 12th floor of the Living Tomorrow Innovation Campus with a breathtaking view of scintillating Brussels. Embark on a culinary journey of the highest level with top chef Marc Clement as your guide.


Bookings for more than 8 people? Please contact us by phone.
With a passion for seasonal ingredients, a strong appreciation for local products and
a deep-rooted drive for culinary innovation, master chef Marc Clement is proud to introduce his latest culinary masterpiece.
Under the moniker SAPOR, the Latin word for taste, a gastronomic adventure unfolds
that starts with nothing less than exquisite enjoyment in the unique and homely setting of the Miele Cooking Lab.
Time and again, Marc Clement surprises his guests with a menu centred around seasonal vegetables.
SAPOR promises to take your taste buds on an unforgettable culinary journey characterised by quality and craftsmanship.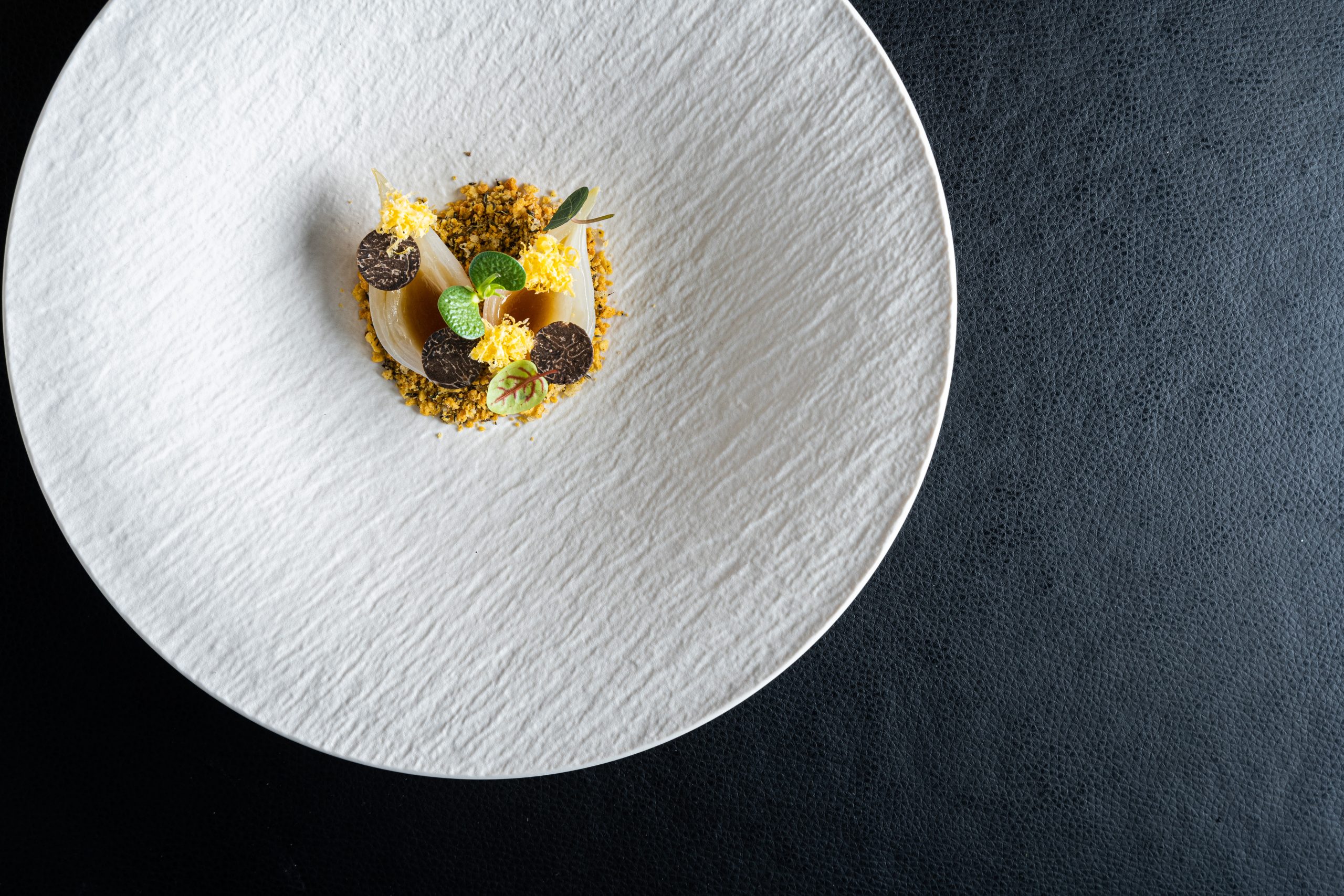 Gift voucher
Gift the magic of gastronomy with our exclusive gift voucher – an invitation
to enjoy creative gastronomy in a unique location.
A SAPOR gift voucher is an experience that creates memories and titillates the senses.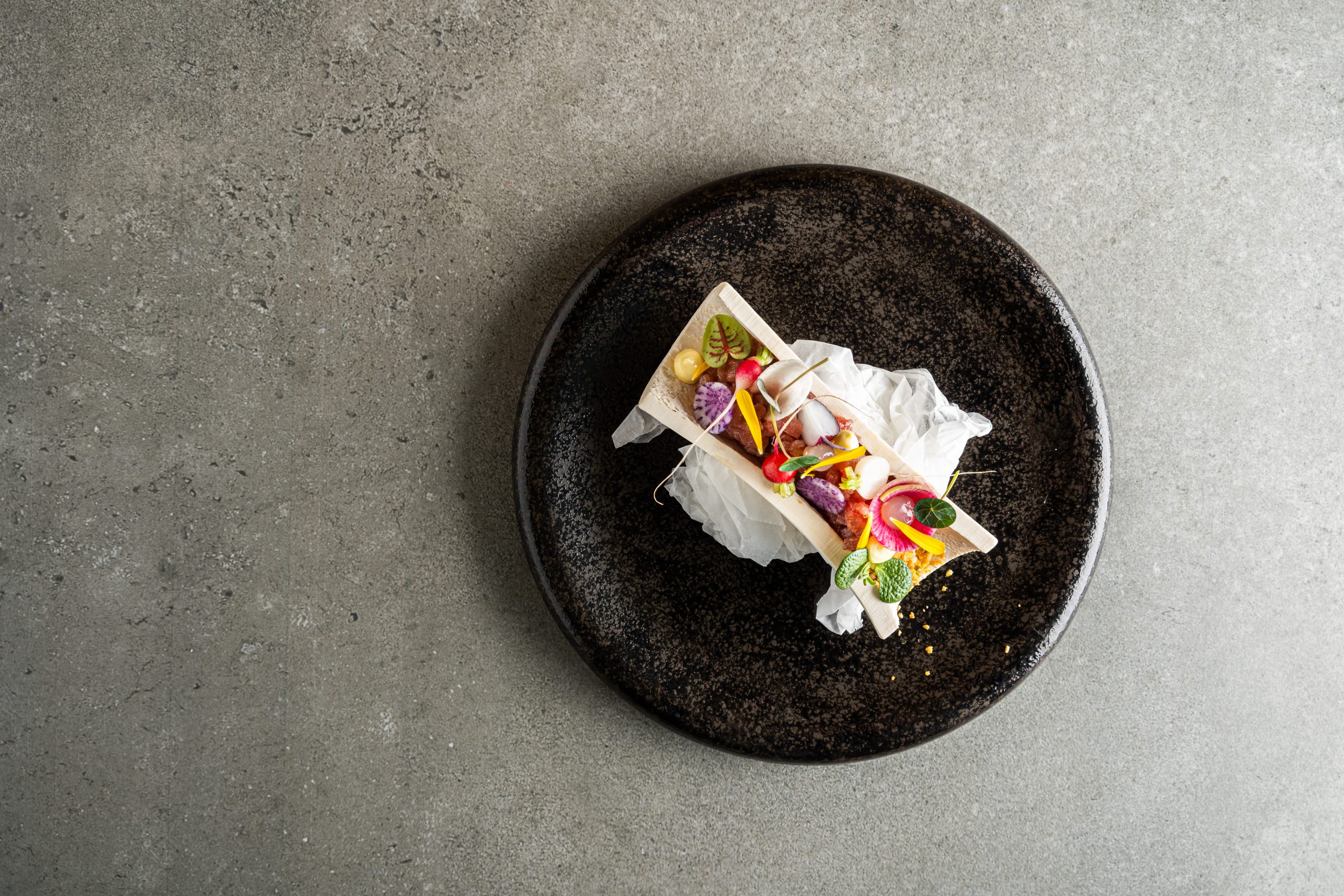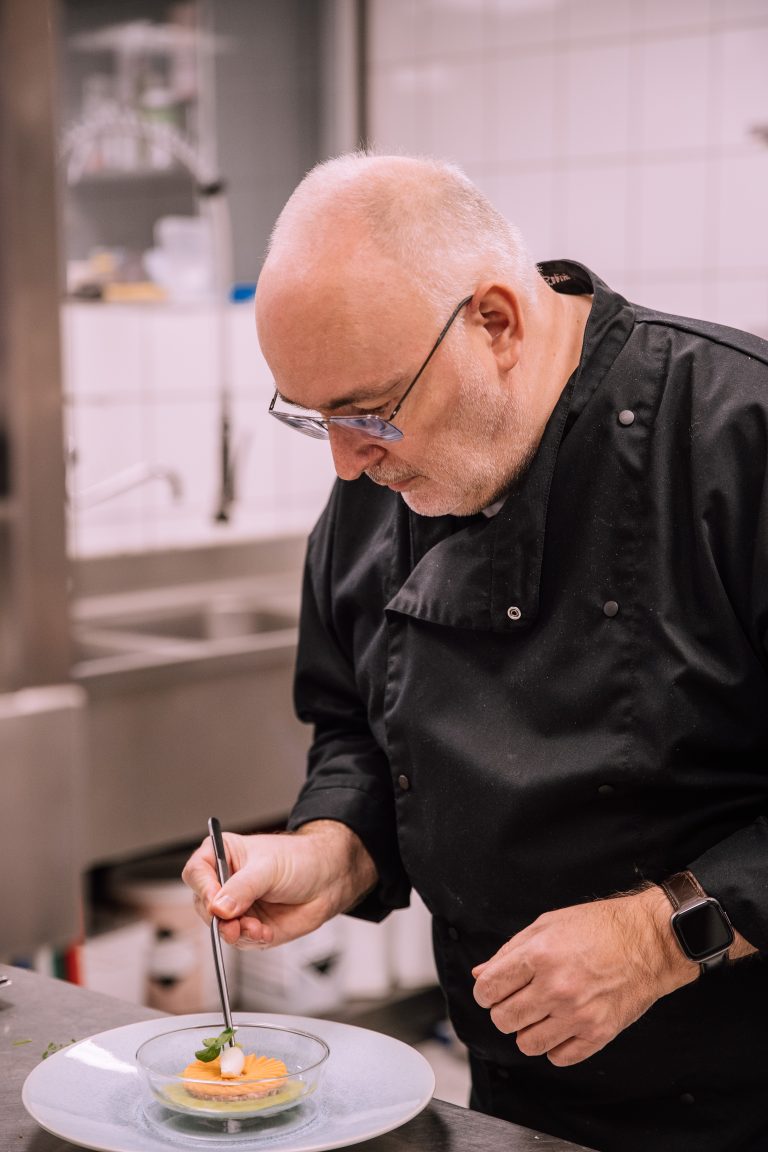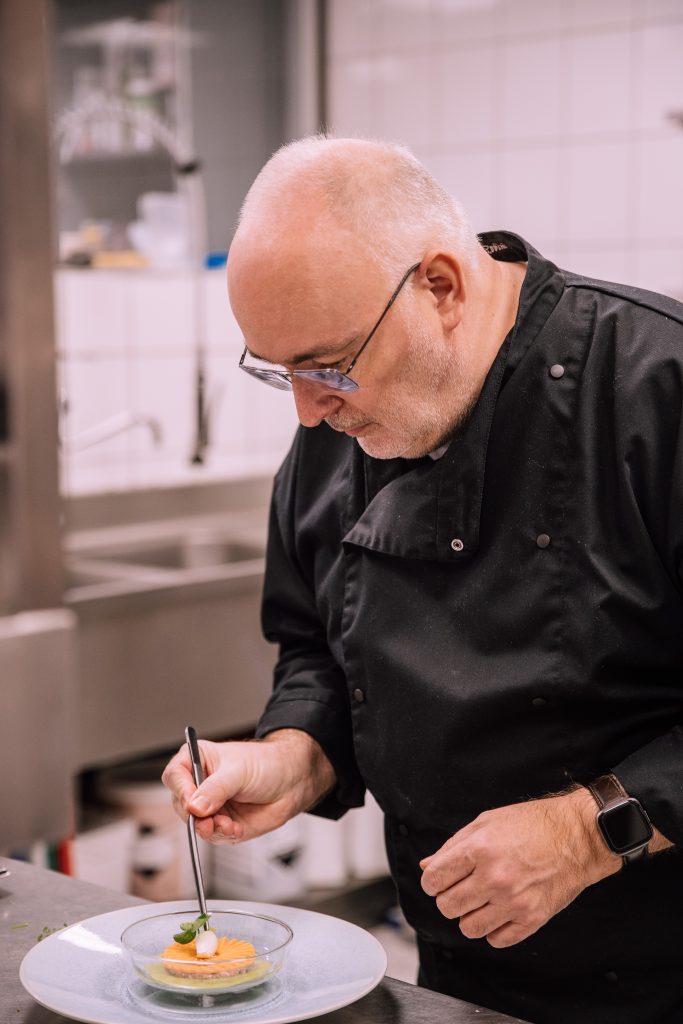 Marc Clement
You probably know Marc Clement from the critically acclaimed The Bistronomy.
With the opening of the high-profile Living Tomorrow Innovation Campus, he now takes centre stage with his own exclusive chef's table on the top floor. The proud ambassador of The Mastercooks of Belgium, Graham's Port and Imperial Heritage Caviar, Marc Clement infuses this culinary jewel with his extraordinary expertise and dedication.
Gifts
Discover the one-of-a-kind gifts SAPOR offers, including the famous 'Tamia' olive oil, carefully selected by chef Marc Clement. Whether you are looking for a culinary gift for yourself or a special surprise for a loved one, our selection of gifts is the perfect opportunity to bring the tasteful experience of SAPOR into your home.